We all know the struggle of having to study in the car. Sometimes it's a product of procrastination, and sometimes you just want some extra time to review because you want to crush that test. Either way, it can still be a tough task. We here at EasyMath would never discourage people from studying just as long as you are not doing it while driving. Now that that's out of the way, here are our top five ways to study while being on the road.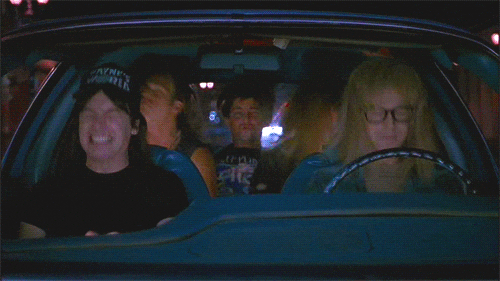 1. Convert your textbook or notes into an audio file.
This one might not be for everyone just because it can get boring but if you need to remember some definitions, it is always a good idea to convert your notes to an audio file.
2. Make flashcards.
The oldest trick in the book. If studying for math, you can make some quick flashcards to help you remember a variety of things. You could use them to help you with angles, points, lines, geometry and so much more!
3. Read pre-written notes.

Our number three choice comes in two different parts. First, you are going to need to write some critical components down on note cards for your commute. Second, you are going to want to make sure you bring the notecards on your commute so you can study.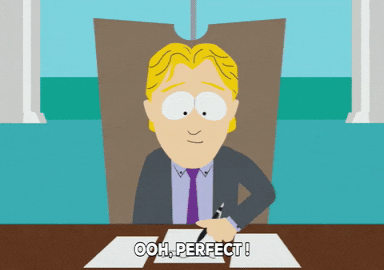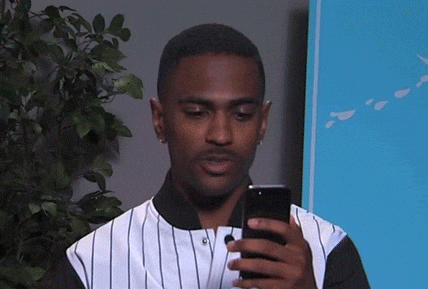 4. Watch tutorials on your phone.
Disclaimer – we don't want you to do this while driving to school or anywhere else for that matter. You should only watch videos when you have another person driving you to and from school, on a bus, or maybe you are just walking. Last second tutorials can always help.
5. DOWNLOAD THE EASYMATHAPP!!!!!!!!
We are saving the best for last because everything that we listed before the number five slot can be accomplished with only one app. That's right, just one app can give you everything you need to prepare for your test on the way to school. Maybe you want to watch tutorial videos; we have a wide variety. Perhaps you want to look over some graphs; we have those too. If you want a personal tutor to make sure you understand the work; just send a picture of the question, and within three minutes, you will have a tutor there to help you succeed.