It's no big surprise that athletes at every level have to travel quite often. From little league all the way to the pros, they will be on the road for almost half of their season. Road trips start to become more of a hassle when you get into middle school just because traveling can take away from school work.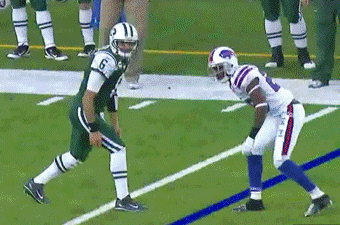 The time traveling can differ from sport to sport. With football, the games are typically held on Friday for high school athletes and Saturday for College athletes, so the time away from the classroom is minimal. For baseball, softball, track, and basketball, it is a different story. The games are held throughout the week including tournaments and regular exhibition games. The student-athletes are expected to make up everything they miss in the class by the time they return to school. This can cause a lot of unnecessary stress for the athletes which will lead to them to them not performing up to standard.
Math comes naturally to some people, but for most, it doesn't. Most student-athletes fall behind in their math classes because they might miss a lecture that explains how to do the work. Yes, they have tutors when they get back but even then, they might be hardpressed for time.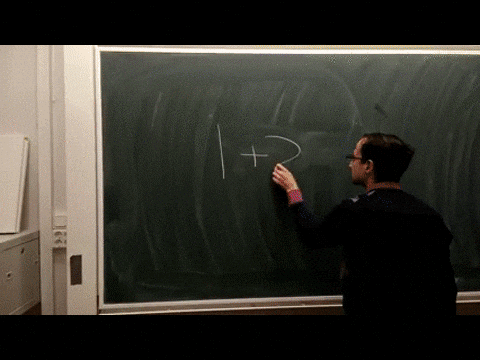 This is where EasyMath can help student-athletes on a daily basis. With EasyMath, athletes can receive one on one tutoring whenever and where ever they are. The instructors can be helping you in a matter of minutes. All it takes is a simple picture of the question, and within three minutes, you will have all the help you will ever need. That's not all the EasyMath app can be used for though. There is a wide variety of instructional videos explaining concepts in vivid detail. On top of that, the EasyMath app has applications like a graphing calculator, formula charts, and an end of the year assessment training program directly linked in with your teacher.
EasyMath has your back no matter what the time is or how far you are. Download the EasyMath on Apple and Android today or text easymath to 797979.